MyACC (injuries and support)
MyACC is a new way for you to access and manage information about your injuries and supports online.
Piloting MyACC
Right now we're piloting MyACC with a pre-selected group. It's available by invitation only.
We're in the process of testing our new tool to make sure it's the best it can be when we roll it out widely to everyone.
Business customers and agents can use MyACC for Business to manage their levies online.
MyACC for Business
If you've received an invitation
Go to MyACC (injuries and support)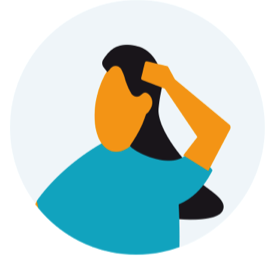 There is a range of things you can do via MyACC and we're continuing to add more.
So far, if you're participating in the pilot, you can:
manage your profile, eg contact details and personal details
view:

details about your claim, eg injury type, diagnosis updates, initial treatment provider
ACC and case owner contact details

apply for:

weekly compensation and view information about past and upcoming payments
taxi pre-approvals

request:

home help
basic equipment, eg shower stools
travel reimbursement
a call-back from ACC

submit pharmaceutical expenses for a refund
We have a dedicated MyACC team to answer your questions and help you with anything MyACC-related.
Contact us if you:
want to know more about the pilot
have a question about MyACC
are participating and want to give us feedback.
Email myacc@acc.co.nz
Call 0800 222 174